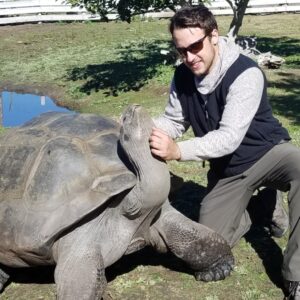 Elias Potashov
Elias works as an Ecologist at Great Ecology in San Diego and manages projects throughout California. He performs wetland delineations and CRAM assessments. He also oversees habitat restoration implementation and design. Elias leads biological monitoring fieldwork teams and performs water quality sampling, soil testing, and site feasibility assessments.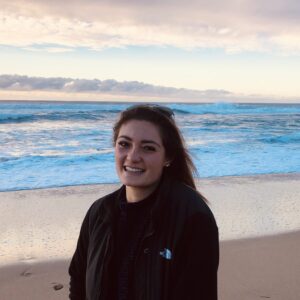 Carmen Gardner
Carmen Gardner is currently an Assistant Environmental Planner for Geovironment Consulting, a small environmental consulting firm in southern California, which specializes in providing environmental and geographic information services for a broad range of clients. Carmen is responsible for analyzing building projects for their potential impact on the environment and providing ways to mitigate those impacts while ensuring CEQA and NEPA compliance. She also has completed biological habitat assessments that evaluate potential effects of proposed projects on listed species and critical habitat to further support CEQA and NEPA documents.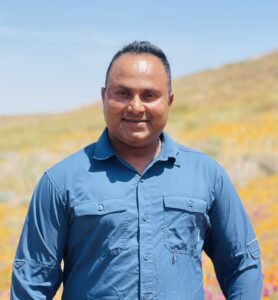 Sanjay Das
Sanjay is now a Senior Environmental Scientist (Specialist) for the California Department of Fish and Wildlife (CDFW) and functions from Region 3 at the Fairfield office. Sanjay assists CDFW in processing and completion of critical path permitting needs for the Phase II expansion of Los Vaqueros Reservoir (undertaken by Contra Costa Water District [CCWD]) and construction and routine maintenance elements of the Delta Conveyance Project (undertaken by the Department of Water Resources[DWR]). He conducts biological inventories, assesses biological impacts, develops mitigation and enhancement measures, writes Streambed Alteration Agreements and California Endangered Species Act permits, and assists in complex policy development and implementation to improve habitat for fish, wildlife, and plants in conjunction with DWR and CCWD. Also, he coordinates with other Regional Habitat Conservation Program functional units and other Regional Programs, Headquarters, state-wide programs, other regulatory agencies, and stakeholders as needed.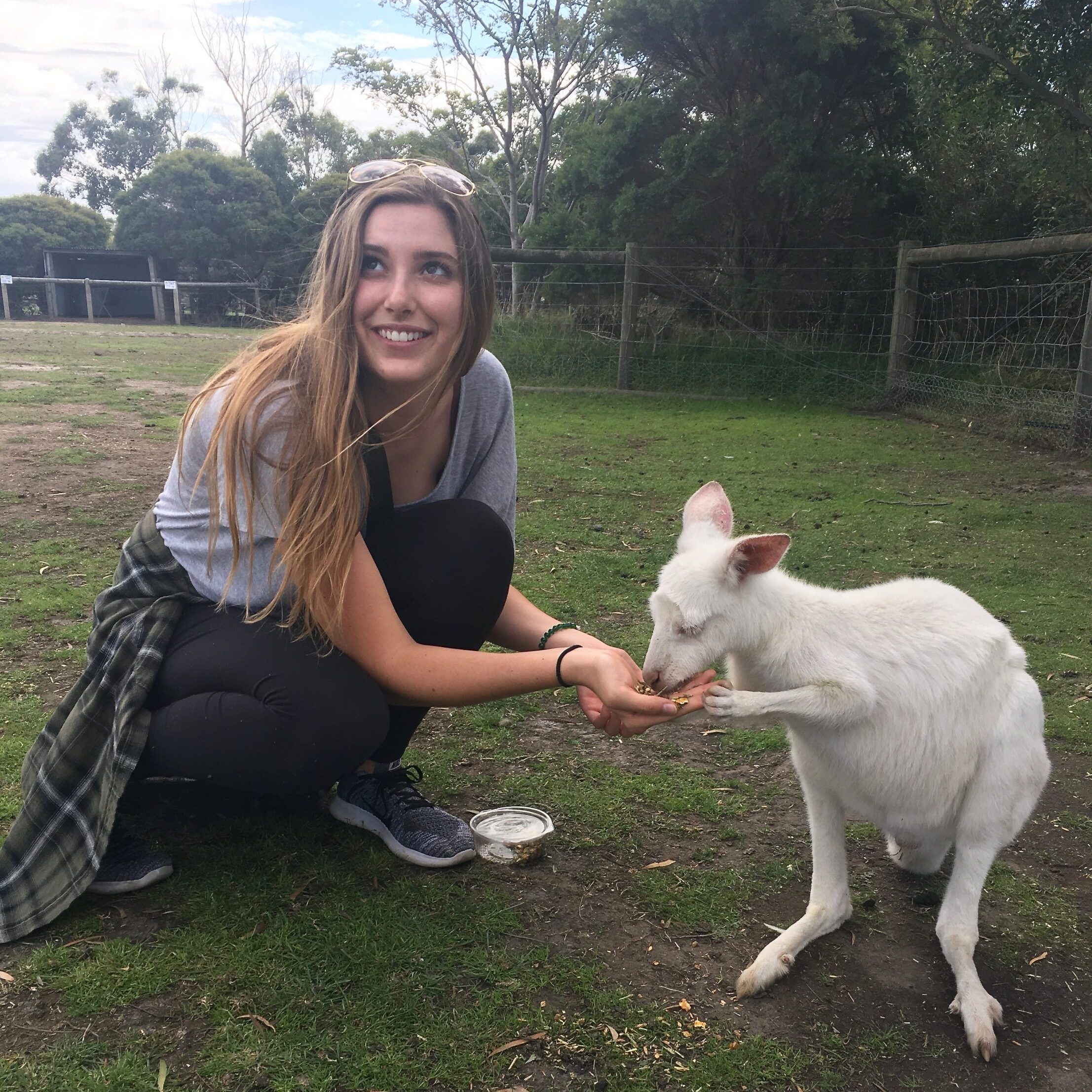 Michaela Coats
Michaela is currently the Education Director for Orange County Coastkeeper, a non-profit organization whose mission is to protect the region's water resources so they are swimmable, drinkable, and fishable for present and future generations. As Education Director, Michaela is responsible for the management, fundraising, development, and implementation of watershed science education programs. Her programs engage students across the county in hands-on environmental sciences and she is hopeful that her work will help foster the next generation of stewards.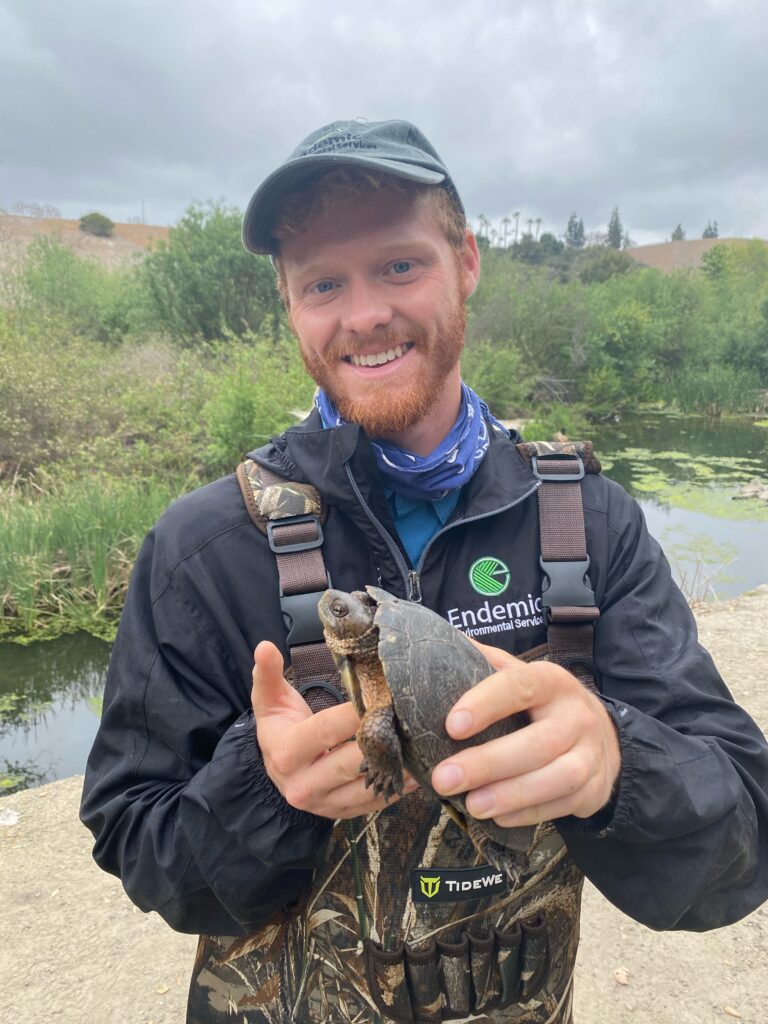 Lyell Buttermore
Lyell Buttermore is currently a Project Manager and Wildlife Biologist with Endemic Environmental Services where he fulfills additional roles as the Lead Biologist, Water Pollution Control Manager (QSP/CESSWI), Habitat Restoration Manager, and GIS Specialist. Endemic Environmental is a renowned multi-disciplinary environmental firm that serves public and private clients and conducts research on a variety of sensitive species. Lyell's work involves leading bio teams on a large diversity of projects, conducting sensitive-species surveys and research, and writing a broad range of reports such as Habitat Restoration Plans, Nesting Bird Survey Reports, and Avoidance/Minimization Plans. Lyell continues to pursue research on the status and conservation of southwestern pond turtles in southern California along with research on the dispersal of several species of native owls and raptors.
"I never imagined I would find a program that would open so many doors for me and lead me to such a place of fulfillment and meaning for my career in conservation."

-Lyell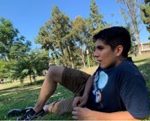 Valente Ayala
Valente is currently working as a Biologist for Alluvion Biological Consulting. At this current posting Valente regularly conducts nesting bird surveys, botanical site surveys, roosting bar surveys, invasive species removal, construction monitoring, and works with a variety of Endangered Species in Southern California. His projects take him throughout southern CA from San Diego, San Bernardino, and Riverside counties, where he works alongside California Transit Authority, Southern California Edison, and project contractors.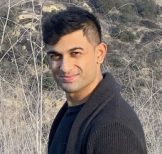 Omar Moquit
Omar is currently working as a biologist for Insignia Environmental in the greater San Diego area. He provides biological support for several large scale projects in the energy, transportation, and utility sectors where he regularly conducts plant and wildlife surveys, assists in managing projects, develops impact assessments, and prepares technical reports. As a biological consultant, Omar continues to apply his skills and knowledge towards aiding in the protection of California's sensitive species and conservation of all of California's natural resources.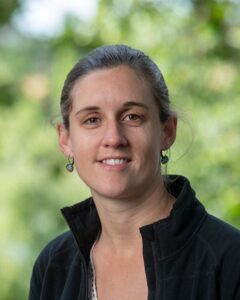 Emma Havstad
Emma currently works as a Restoration Ecologist at River Partners where she manages large-scale restoration projects, including permitting, scope and schedule, budgeting, subcontracting and client relationships.  She also generates new project concepts, budgets and proposals and trains and supervises restoration biologists and interns.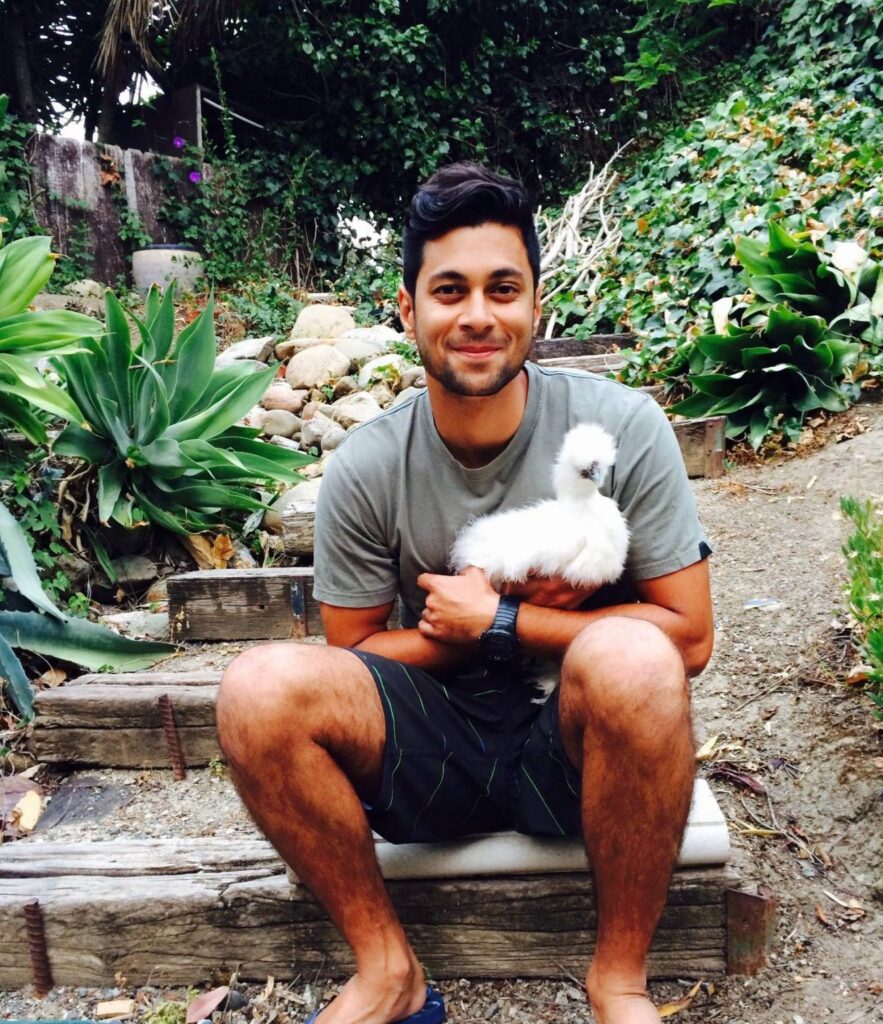 Marcus Gonçalves
After graduation, Marcus joined ICF Environmental Consulting as a Habitat Restoration Specialist. He is currently working on a 100+ acres project in the Otay River, where he has applied many of the concepts and methods from the program. Supporting the Southern California Natural Resources Group, he is involved in many other restoration projects including Santa Ana River and the Tule Desert. He also regularly participates in plant and wildlife surveys, including the protection and conservation of few of California's sensitive species. He has now completed my CRAM training with certifications in riverine, depressional and vernal pool systems; additionally, he's begun training on eminent tree pests in San Diego. After graduation, Marcus found himself to be a competitive candidate in the workplace, eager to begin his career in repairing SoCal's disturbed lands.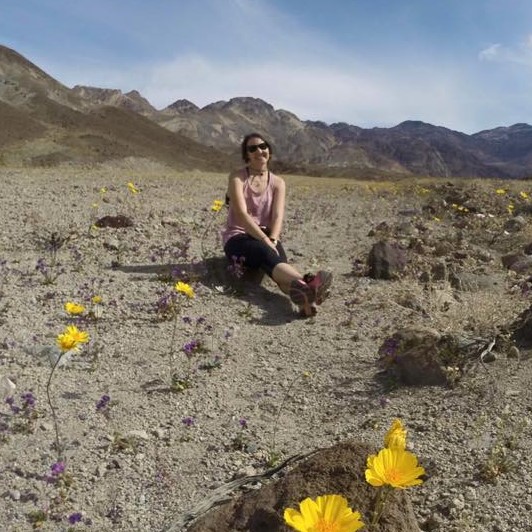 Hailey Laskey
Hailey is now the Preserve Manager for the Center for Natural Lands Management. She manages the Santa Rosa Plateau Ecological Reserve and the adjacent conservation area, including Riverside County Open Space and the Tenaja Corridor–about 10,000 acres. She manages and monitors the habitat for 12 state and federally listed species. She removes invasive species through chemical herbicides, manual removal, mechanical techniques, and even prescribed fire. All habitat management techniques are monitored within each management unit through vegetation transects. She either implements the work herself or coordinate work with volunteers and CDFW staff. Another aspect of her job is coordinating all research access at the Plateau. The Plateau is part of the Western Riverside County Multi-Species Habitat Conservation Plan; naturally, Hailey also collaborates with the Regional Conservation Authority contracted biologists to meet regional conservation goals.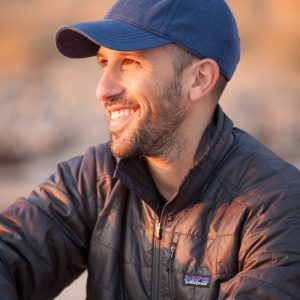 Amos Zerah
Amos is now a project leader at World Wildlife Fund (WWF) in Washington DC. He is leading an innovative and interdisciplinary project in collaboration with the Forest and Markets teams to evaluate issue areas, forest product/service sectors, and technologies that provide Impact Investing opportunities.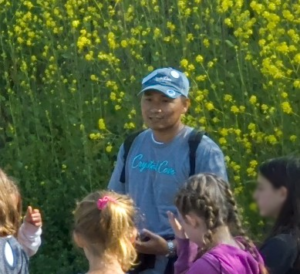 Khai Dang
Khai is the Ocean Education Coordinator and is responsible for coordinating Crystal Cove Conservancy's exciting Science, Engineering, Technology, & Mathematics (STEM) programs based out of Crystal Cove State Park. In his position, he takes a lead role in planning, developing, implementing, and teaching The Conservancy's ocean education programs at Crystal Cove State Park including the MPA Science Cruise, the Coastal Dynamics program, the new Trouble with Trash program for K-2 students, and new co-designed programming for Indigenous youth. Khai also provides leadership and support for The Conservancy's other education and conservation programs, including ocean-based research projects, community science education programs in Moro Canyon, volunteer stewardship events, public programs, and other ecological monitoring and research projects.
Part of this work is to be creative, organized, a competent communicator, enthusiastic about communicating science and scientific research to diverse populations, and committed to environmental justice, science literacy, and environmental literacy.
Where MCRS Grads Work Now