General Requirements
A B.A. or B.S. degree, preferably in Biology, Conservation Biology, Ecology, Environmental Science, or other applied biological science (e.g. forestry, wildlife biology, horticulture or similar degree title) from a fully accredited academic institution, will be required for admission. Applicants with undergraduate degrees in areas such as Social Ecology, Public Health, Environmental Engineering, or Environmental Policy will be considered, but must demonstrate proficiency in the natural sciences and/or practical experience working in this professional field as documented below.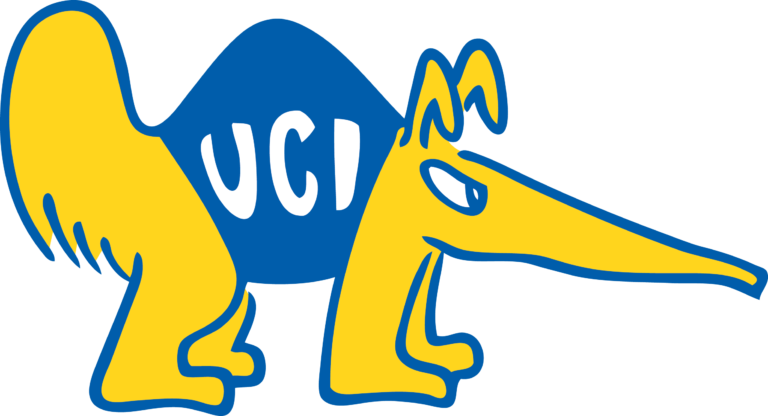 Undergraduate preparation should include a minimum of:
One full year of biological sciences
One full year of chemistry
One semester or quarter of calculus or statistics
A minimum overall grade point average of 3.0 in undergraduate academic course work
Experience from professional activities will be evaluated by faculty and staff in the program.
Extended practical experience in ecology, public health, conservation, restoration, or environmental engineering/policy may be an acceptable substitute for one or more of the requirements above, depending on the nature of the experience. This is likely to be extremely rare, and is mainly intended for someone who has demonstrated excellence and is a mid-career environmental professional but whose undergraduate experience does not align perfectly with program requirements.
Applicants must demonstrate that they possess academic potential for graduate study and meet the general admissions requirements of the UCI Graduate Division. The GRE is not required. In addition to the requirements above, selection for admission will be based on the following criteria:
Applicants submit the following directly to the Graduate Division online application portal for the MCRS program beginning each fall.
Two confidential letters of recommendation;
A statement of purpose (describing the applicant's goals in seeking the Master's degree);
A personal history statement; and
A resume or curriculum vitae (noting relevant work/academic experiences)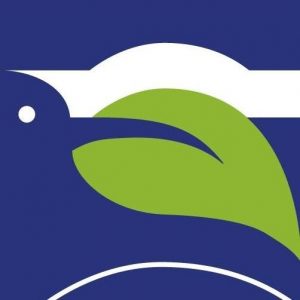 APPLICATIONS ACCEPTED ON A ROLLING BASIS

Priority Review Deadline February 1st
Regular Review Deadline April 1st
Final Review Deadline July 1st

Please note:
The priority deadline is February 1; applications received by this date are read first, and next fall's cohort begins to fill from this group. April 1 is the normal deadline; the remainder of the cohort is filled from these applicants. If the cohort is not full after each review of the April 1 applicants, additional applications will be accepted until July 1 (or June 1 for International student applications).


Quick Links