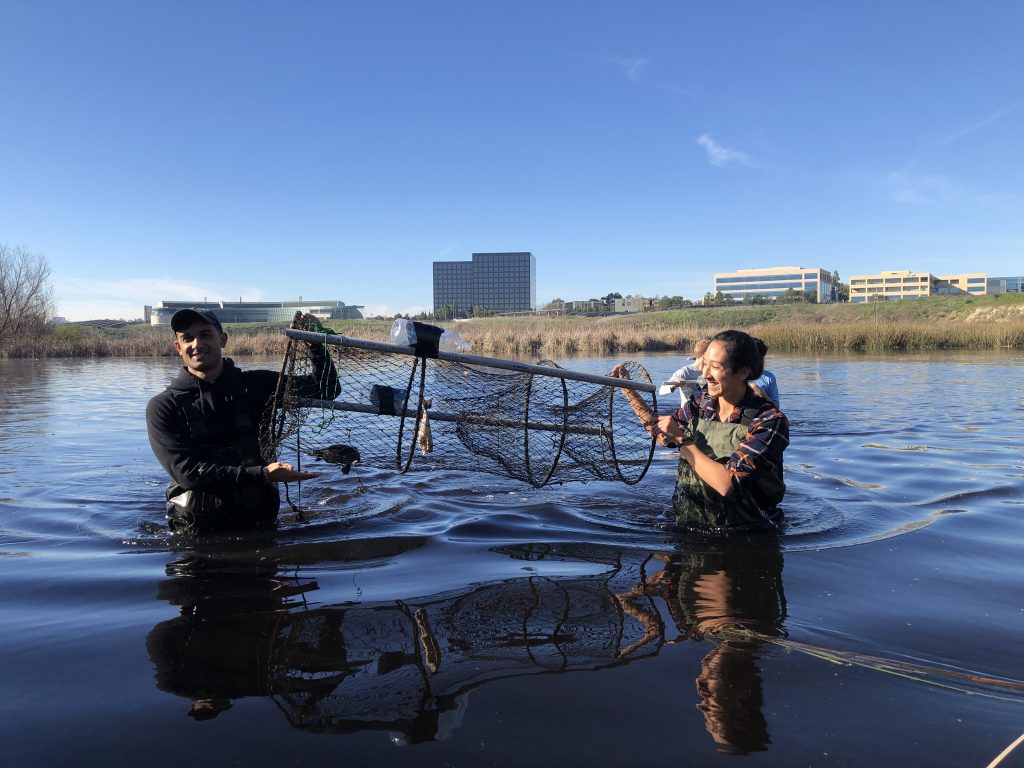 Admissions Requirements
A B.A. or B.S. degree, preferably in Biology, Conservation Biology, Ecology, Environmental Science, or other applied biological science (e.g. forestry, wildlife biology, horticulture or similar degree title) from a fully accredited academic institution, will be required for admission.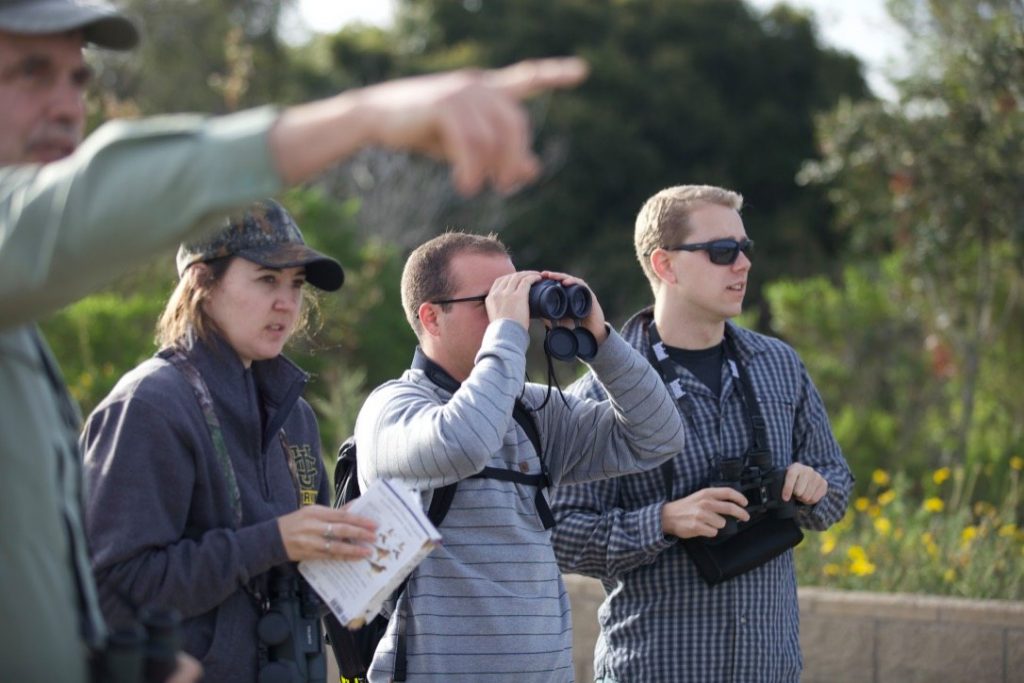 Program Fees
The estimated Self-Supporting Graduate Professional Degree Program (SSGPDP) annual fee for the on-campus Masters in Conservation and Restoration Science (MCRS).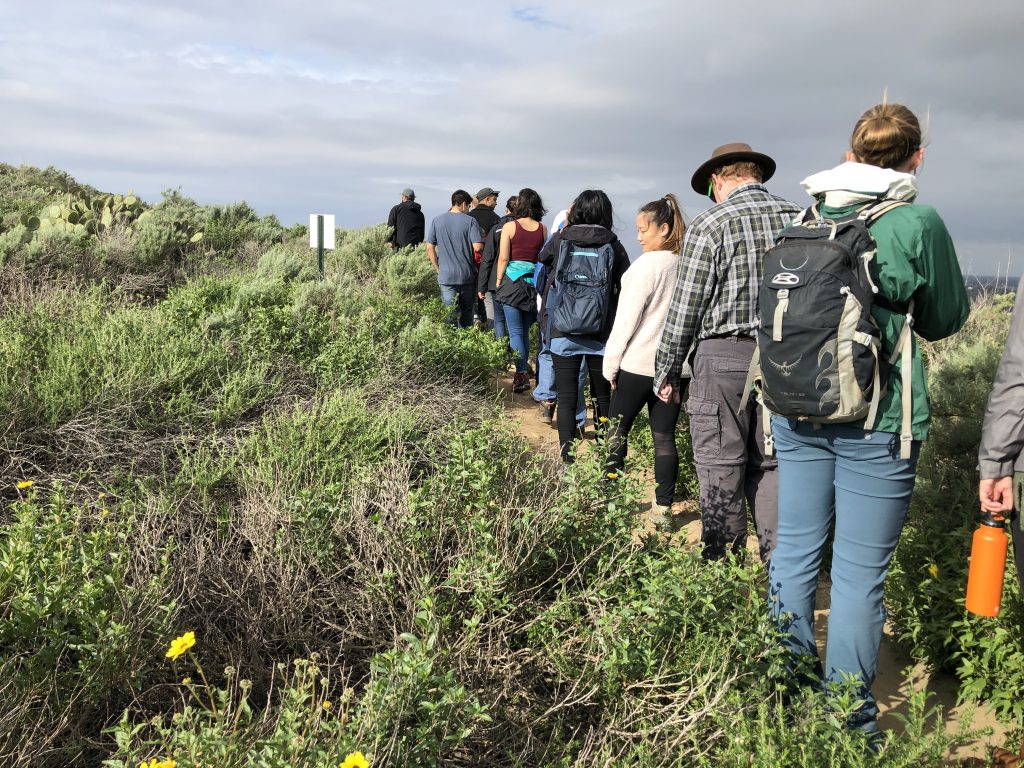 Application
Online Application for UCI Graduate Admissions.