The Man of the Marsh Chapter 4: He Arrives
Lyell Buttermore, a second year MCRS student, seeks to gain experience using his skills in environmental mitigation strategies and environmental assessment. Lyell's pull to nature started at a young age while surrounded by dense forest in the Appalachians, and it has grown into a need to protect that source of life that he has always appreciated.
He Arrives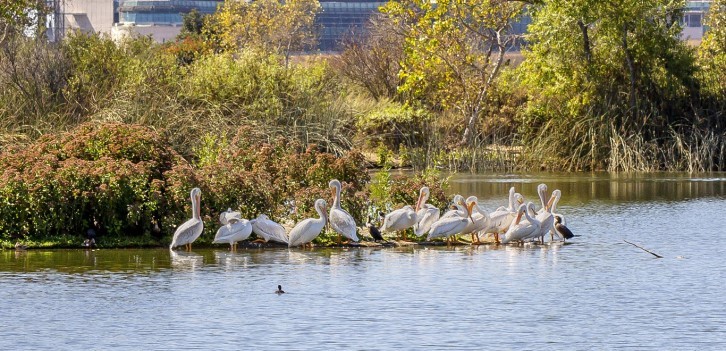 And so, I walked calmly out of the marsh, feeling better. I had a new sense of agency and I knew what I had to do. The lines between my Self and my environment started to blur into one. In order to take care of one, naturally, I had to take care of the other. Two different ecosystems connected into one collective Being.
And I understood what my role should be in the ecosystem. As a human, I had a responsibility to protect and restore the intrinsic value of nature and all that nature offers. I needed to spread Peat's story, so that others could know that they can make a difference. We all feel alone in the struggle of eco-guilt but connecting ourselves into the larger system was the first step to mitigating that helpless isolation.
I had a new spring in my step. My energy felt as restored as the marsh. Even the colors around the city seemed a bit brighter. My perspective had completely flipped upside down and I knew that I could make a change. One speck can make a ripple. Because now I understood that something small could make big change. Perhaps my whole landscape could be made greener. There was no limit.
I didn't have to wander anymore. I had found a sense of place and a sense of belonging in that mysterious marsh. Peat was right.
I would be back tomorrow.
Acknowledgements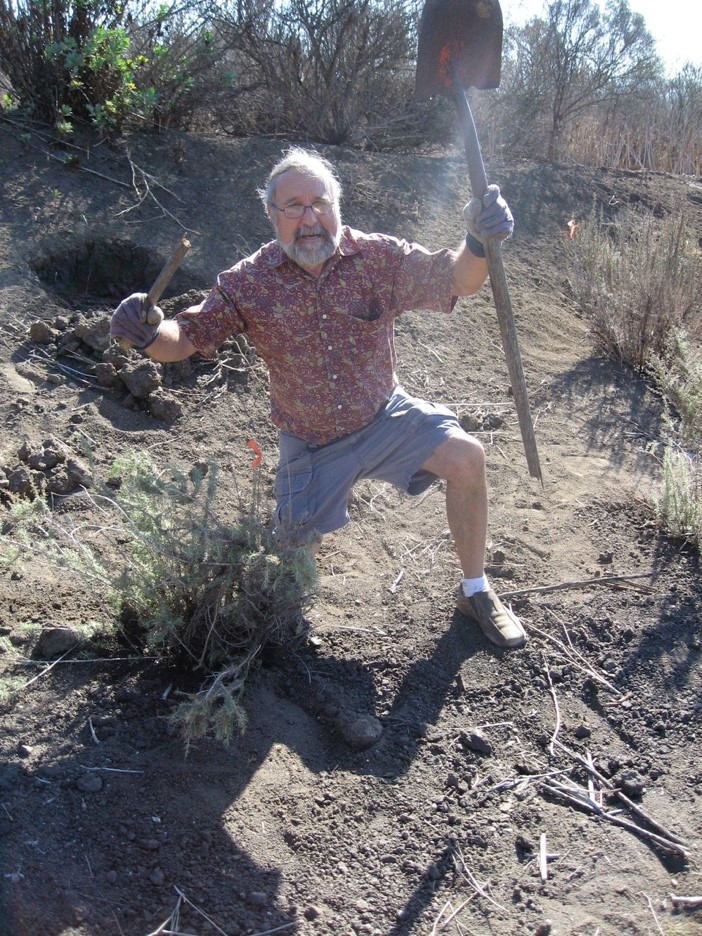 Dedicated to Peter Bowler: Wizard of the Marsh