Student Blog: Gillnet Policy and Marine Mammal Conservation by Nile Carrethers
Gillnet fishing is a system that uses nets to catch fish, but unfortunately, it results in the accidental trapping, mutilation, or casualty of marine mammals like dolphins, seals, and sea lions. This has led to conflict regarding the impact of gillnet fishing on marine mammal populations. Policies have been put in place to address these concerns, but the ongoing need for marine conservation is a key aspect of the 2022 MCRS Marine Mammal Capstone project.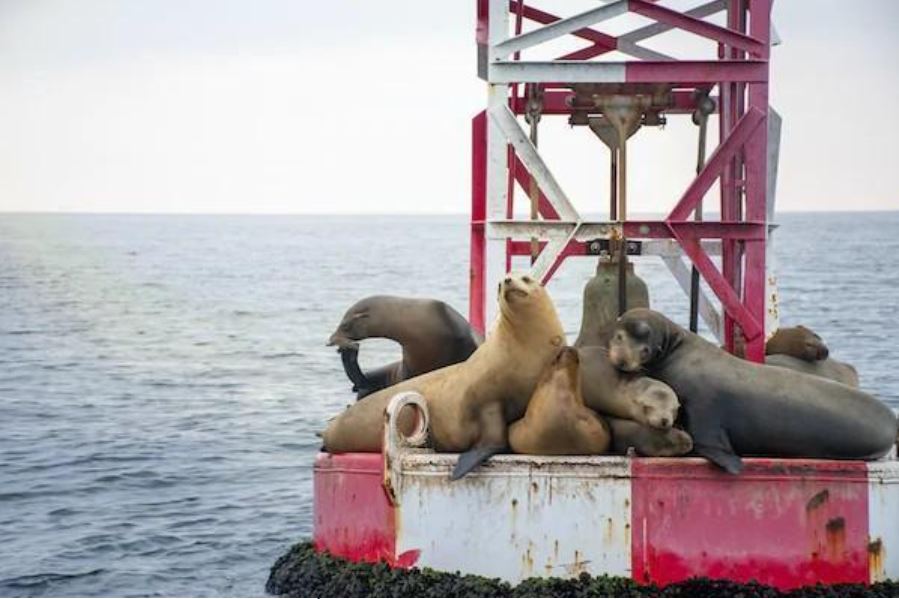 Gillnet fishing uses nets with small mesh openings to trap fish. Due to this, they can also capture and kill non-target species, including marine mammals. Marine mammal conservation is the study of marine mammals and the work done to assess and protect their populations.
The purpose of the MCRS Marine Mammal Entanglement Capstone is to explore the impact of gillnet fishing on marine mammal populations in Southern California. We understand the need for a balance between gillnet fishing and marine mammal conservation and want to provide entanglement statistics to inform fishery policy and conservation efforts.
Because marine mammals are air-breathing creatures, they need to come up to breathe. When they encounter gillnets, they can be entangled in them and drown. This is a significant trouble to the survival of marine mammals, especially vulnerable species. Several studies have shown the negative impact of gillnet fishing on marine mammal populations. For example, a study conducted in California found that gillnet fishing was responsible for the death of an estimated 507 marine mammals in a 6-year period (Carretta et al., 2004). In another study, researchers found that gillnet fishing was the primary cause of death for the critically endangered vaquita porpoise in the Gulf of California (Brownell Jr. et al., 2019). These studies demonstrate the critical need for action to conserve marine mammal populations and limit the impact of gillnet fishing.