Between years 1 and 2, MCRS students are encouraged to find summer internships that allow them to explore aspects of conservation and restoration related to their particular interests. Students are responsible for securing their own internships positions.
Internships can provide students with the opportunity to:
Examine real world environmental problems
Evaluate the merit of ideas explored during coursework and fieldwork
Learn and practice active adaptive management methods of field research, data collection, theory testing, and program evaluation
Develop interpersonal and professional skills and technical competencies
Participate in the ongoing activities of an organization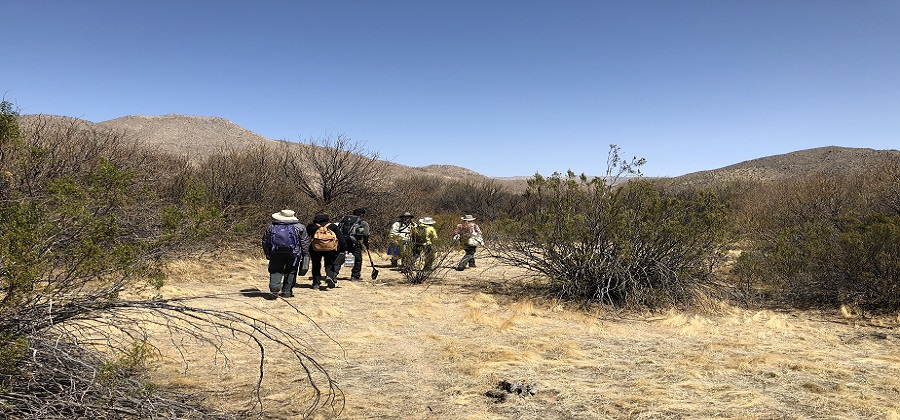 This co-curricular approach is based on evidence that learning is maximized when students are actively engaged in a particular community of practice and when theories and research are informed by their application to "real world" problems. Having students reflect on how to apply what they learn in through coursework to address challenges facilitates personal and professional growth and deepens understanding of the linkages between theory and practice, producing more informed and engaged conservation and restoration leaders.
Quick Links